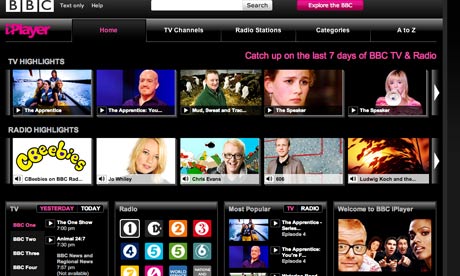 WOW! BIG NEWS… The BBC's international iPlayer iPad app will cost less than $10 (£6.13) a month when it launches later this year, according to director general Mark Thompson.
He said the global version of the corporation's online catch-up service for iPads will launch "definitely this year", adding that it will cost, "a small number of dollars per month, definitely fewer than 10″. The internationaliPlayer iPad app will also give subscribers access to BBC archive programming.
Would you pay $10 per month? Given Foxtel, with all channels including and UKTV and Lifestyle etc. costs $100+ per month it could represent great value. The license fee in the UK is currently around 145 pounds, so we will actually getting BBC TV content for less in Australia than they are paying in the UK!
Join POMSTAR on facebook